Few home or business owners anticipate needing to file an insurance claim. Most people buy insurance just in case of an accident or loss, but hope they never need to actually use it. Sometimes things go wrong though, whether because of fire, flood, hail, theft or some other loss. During these times, it can help to hire a public adjuster to look out for your interests. While they can be of assistance with any claim, public adjusters are especially helpful in large claims.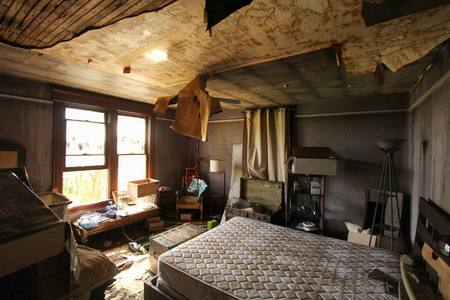 The larger the loss, the more important it becomes to have a public adjuster, according to a recent Nasdaq article. This is especially true with large or complicated insurance claims or for claims that involve extensive or serious structural damage at your property.
Insurance companies often tell people that they do not need an adjuster, but they are the only ones who offer this advice. It is in the insurance company's interest for a home or business owner to not have professional representation during the claims process. In many insurance claims, the only adjuster is the one that works for the insurance company.
Public adjusters know how the insurance industry and claims process works. We also have resources that are not available to most business and home owners. This combination of knowledge, experience and resources allows public adjusters to help home or business owners receive fair compensation for their loss.
At For The Public Adjusters, we work for you – not the insurance company. Don't deal with a large insurance claim without an experienced adjuster working on your behalf to protect your interests. Contact us today by calling 919-400-6440 to have your claim reviewed or to learn more about our full range of insurance claim services.
Public Adjusters Are Especially Helpful in Large Claims
was last modified:
September 12th, 2016
by